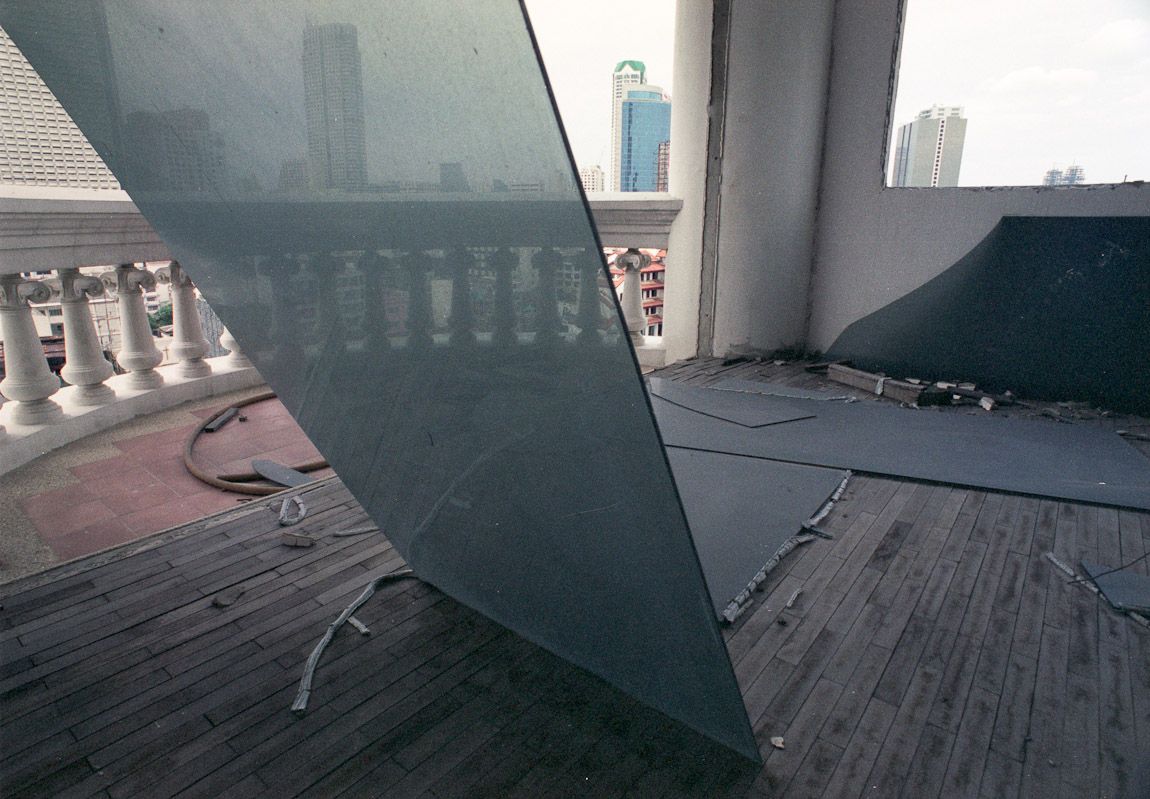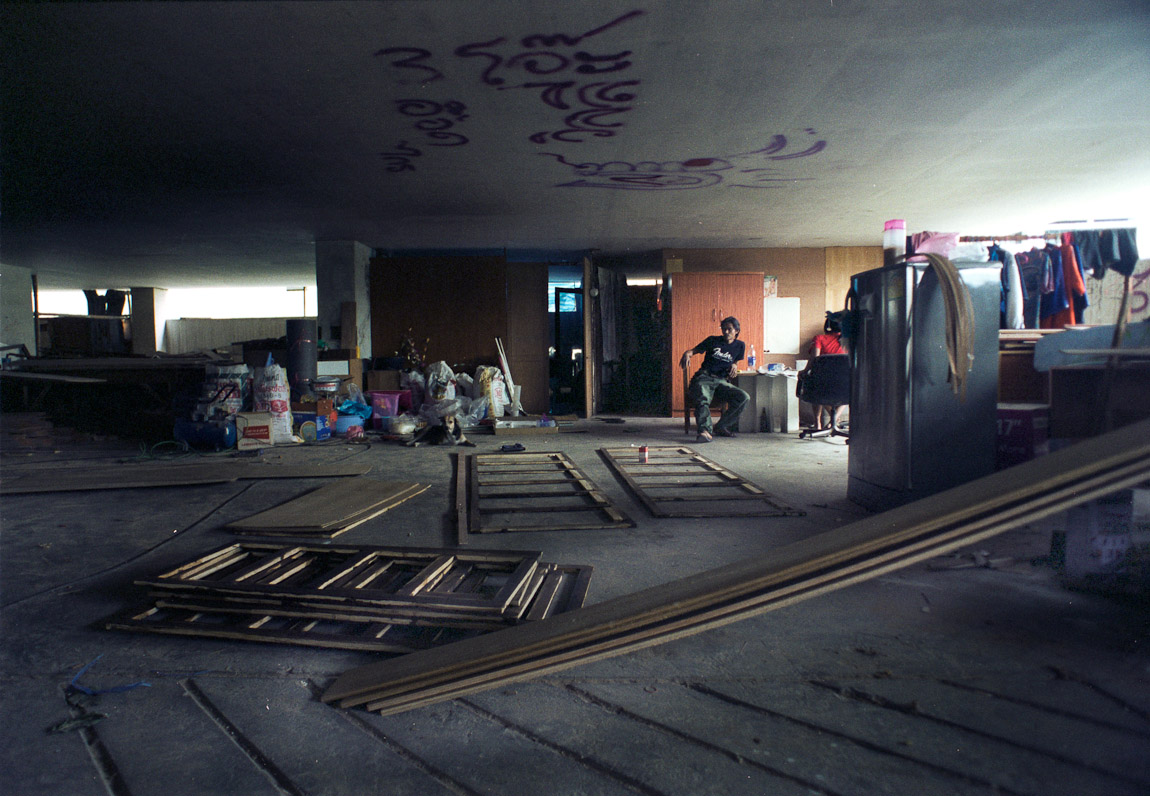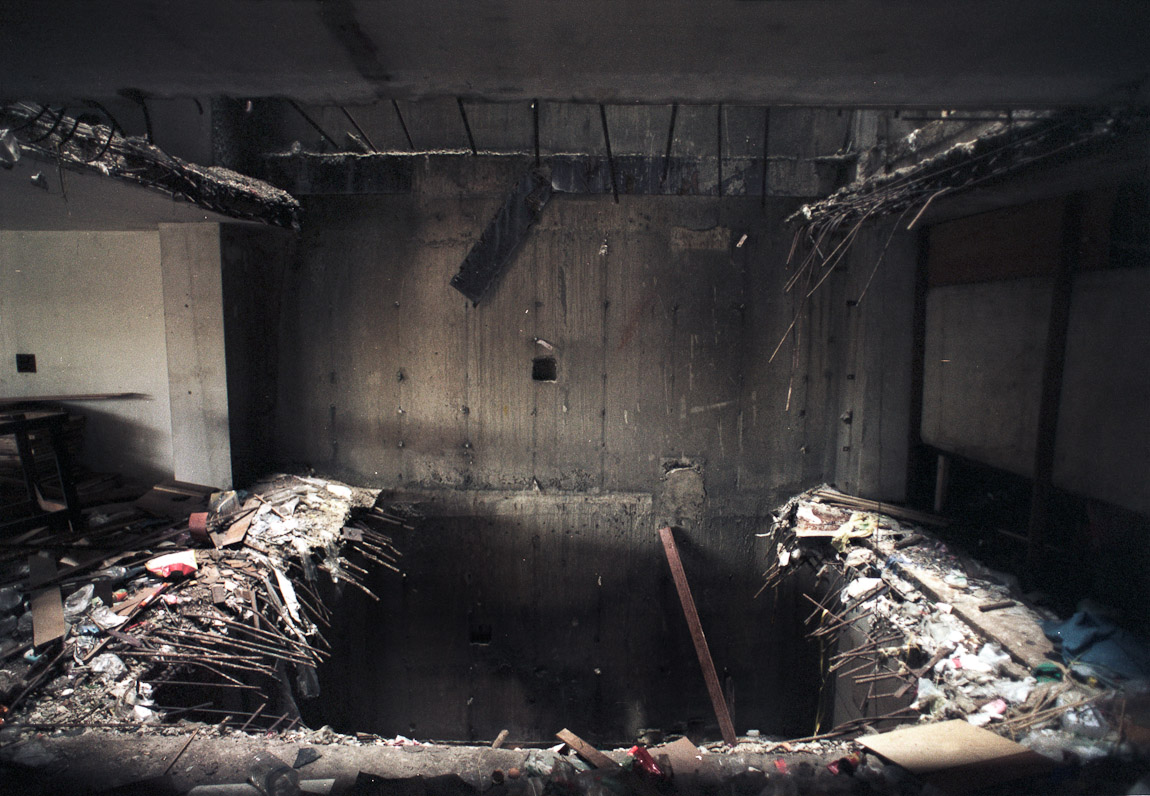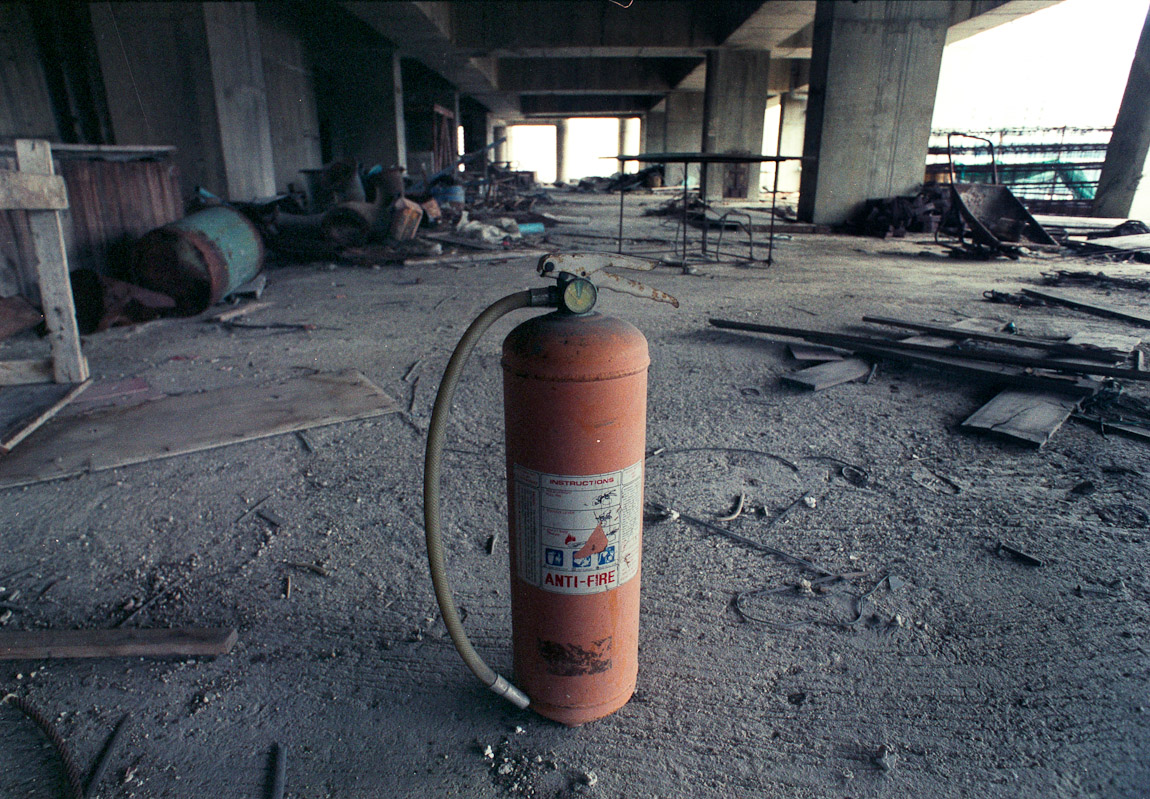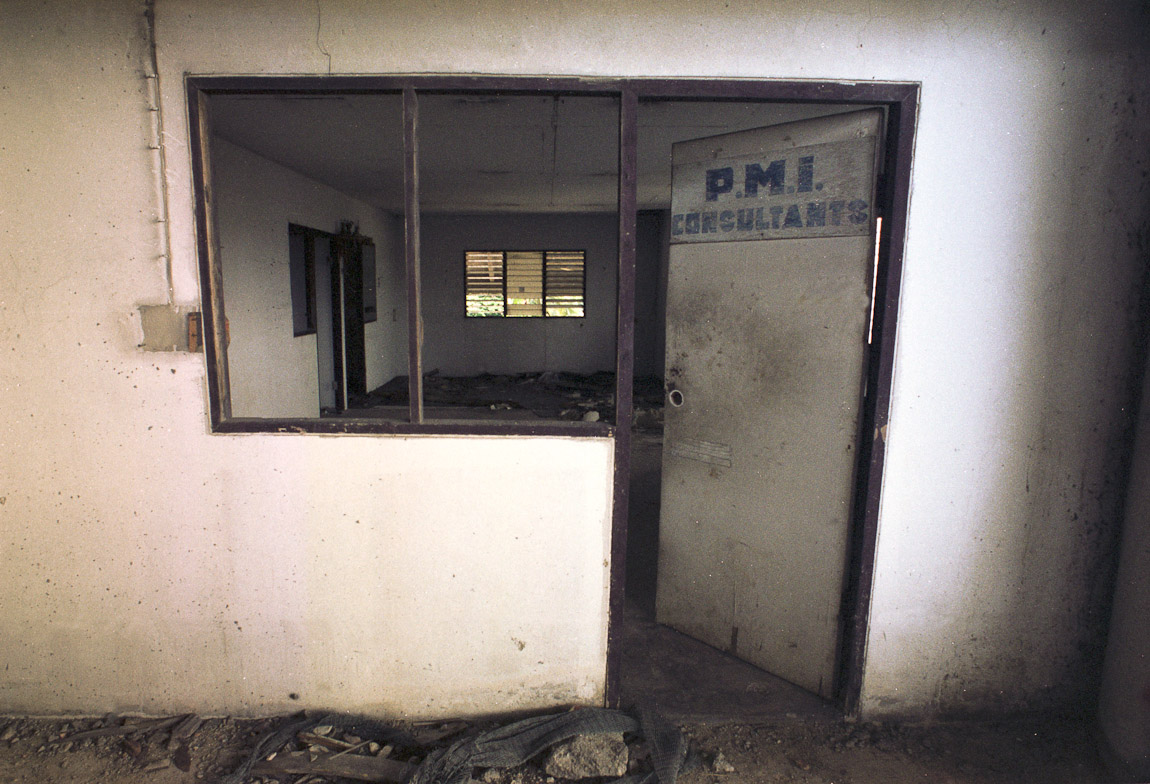 The Forgotten Skyscrapers of Bangkok
As dusk settles on Bangkok and the city's high-rise towers flicker into light, a series of multi-storey shadows stand out against the sky. These are the ghost towers: the forgotten skyscrapers of Bangkok.

Leftovers from the 1997 Asian financial crisis, these dark shells are some of the five hundred high-rise projects put on hold when the economy collapsed. Ranging from five storey offices to 60 storey condominiums, these rotting modern ruins pepper the skyline over ten years after the workmen walked out.

In Bangkok, however, one person's disaster is another's opportunity, and the homeless have been swift to recognise the towers' potential. Throughout the capital the poor now inhabit billions of dollars of real estate.

In one sixty storey condo situated on prime land beside the Chao Praya river, seven people live in rough houses amidst hardened bags of cement and escalators that have never moved. The luxurious, half lain teak floors and partially installed bathrooms of the upper storeys have been left to a pack of stray and mangy dogs.

In the north of the city another abandoned development houses construction workers and Burmese refugees. These enterprising settlers have installed French windows and built sturdy plywood rooms, furnishing them with sofas, carpets and televisions. A communal faucet provides running water and the abandoned swimming pool has been converted into a fish farm.

But as international capital begins to flow back into the Thai economy, the abandoned shells have once again begun to
attract the interest of developers. Residents are being evicted, builders are returning and investors prepared to take on
the structural risks are starting to see substantial returns.

As the tide of global finance returns to Thailand's shores, one by one the ghost towers of Bangkok are disappearing.