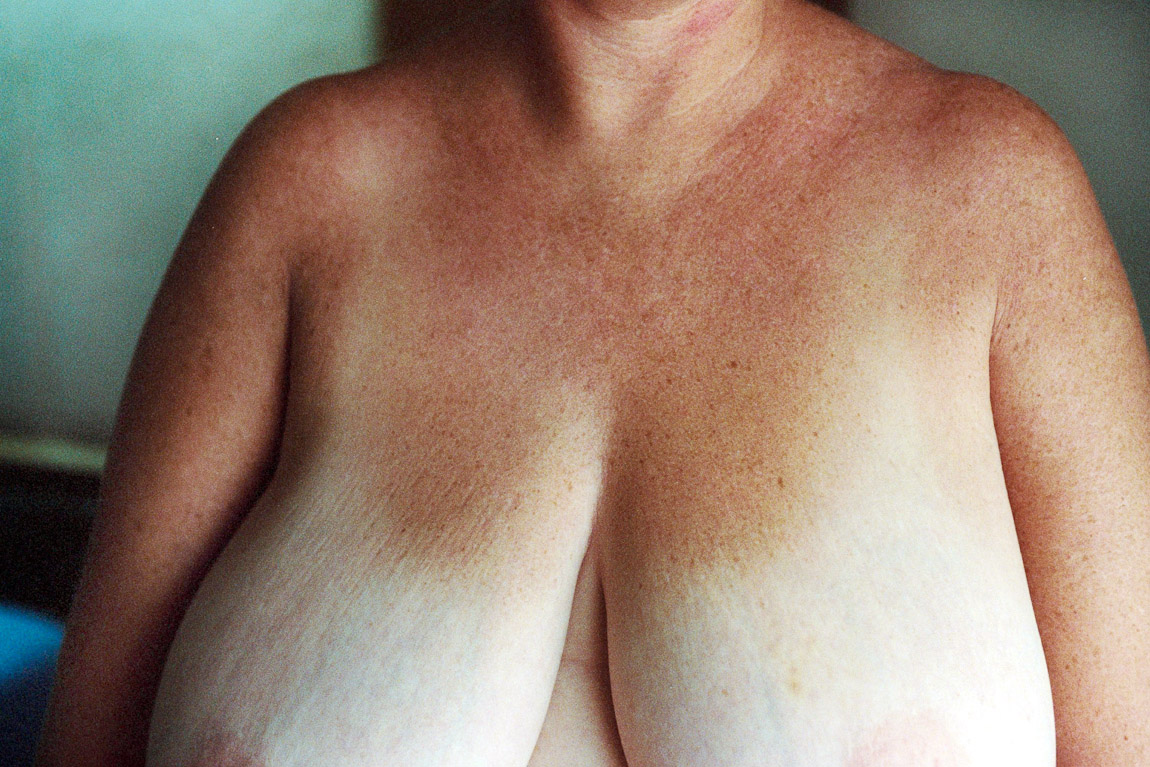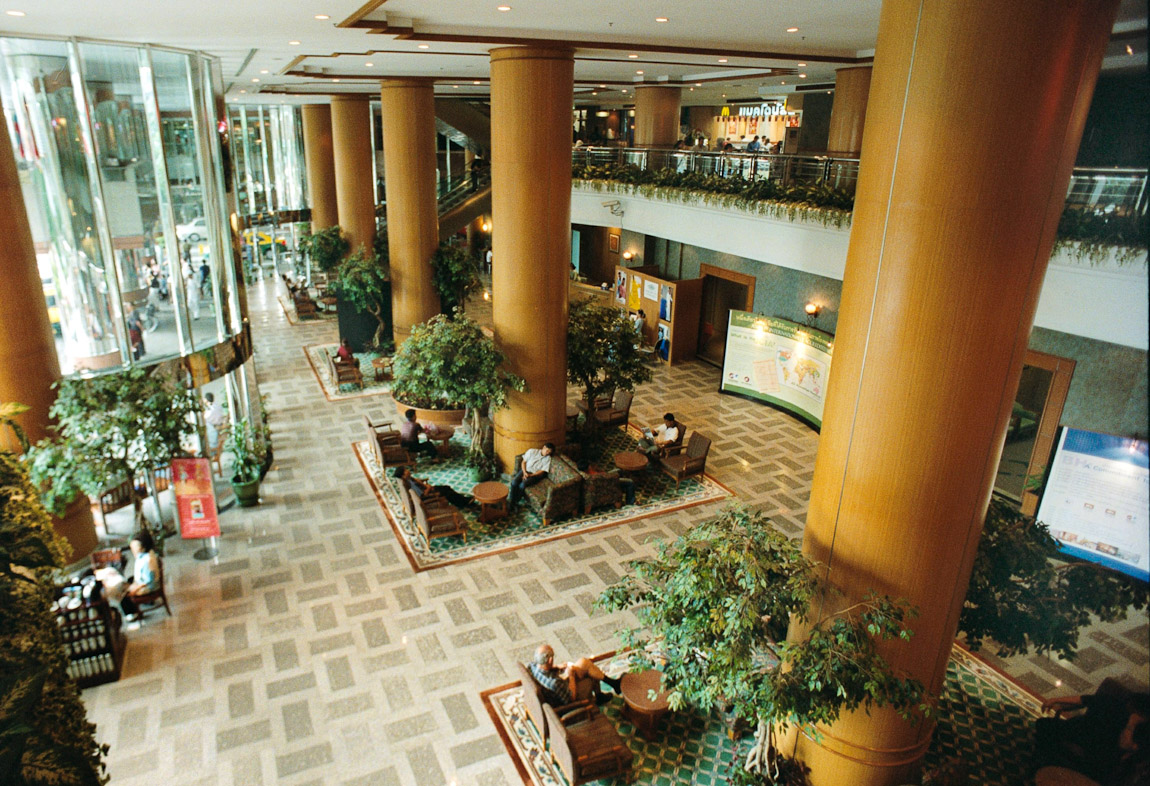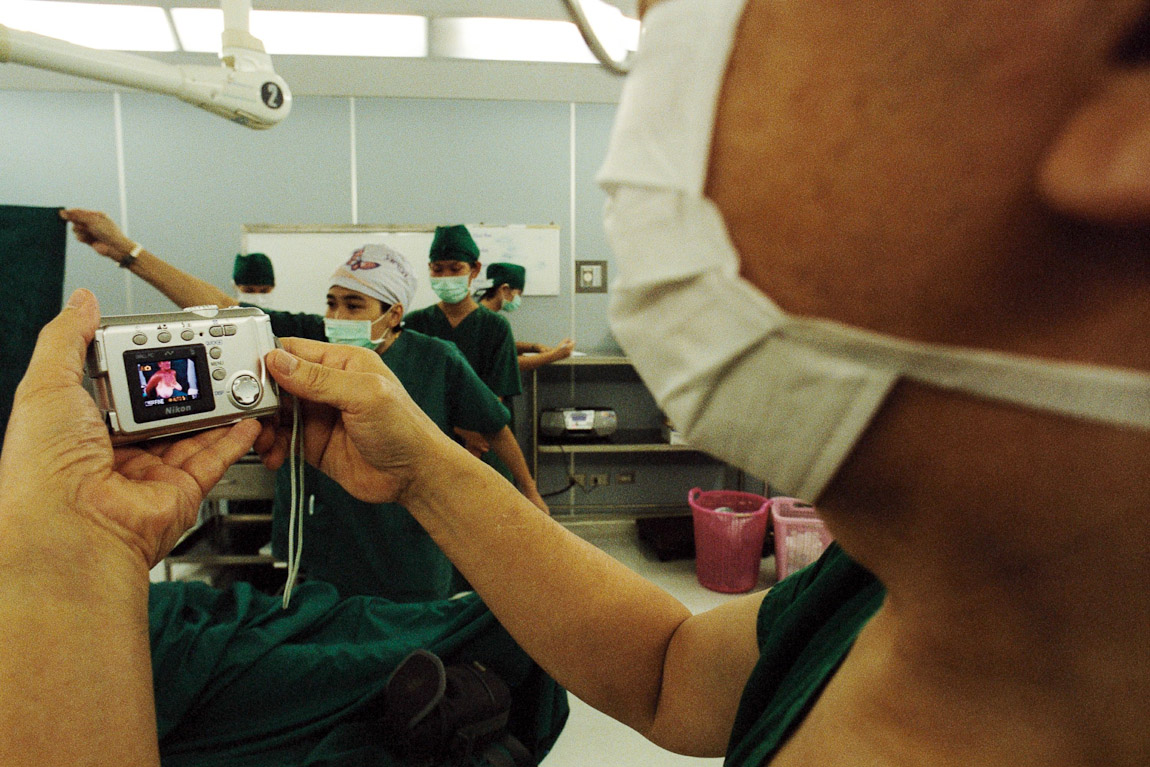 Medical tourism
At one of Thailand's premier beach resorts on the tropical island of Phuket, Mancunian Janis Fennel lies beneath the shade of a palm tree, recovering in a hammock. Just ten days ago she was lying on a Bangkok operating table, undergoing a six hour breast reduction operation beneath the careful knife of Dr Kasem. Now, with the money she saved by flying to Asia for her surgery, she's treating herself and her family to a little luxury. So in about forty minutes she will be pampered in the on-site Angsana Spa. Then this evening, it's off for a candlelit dinner of porcini mushroom gnocchi in a light truffle cream sauce - accompanied by a chilled bottle of Les Pierrs Blanches Sancerre - served on the private dining boat that cruises the hotel lagoon. "I can't think of any finer way to recover," she says.

As UK private hospitals begin to look overpriced on the global marketplace, a growing number of patients are discovering the cheap, world class healthcare available in Thailand.

Partly thanks to an overcapacity in Thailand's private hospitals, and partly because western trained Thai surgeons are finding a better quality of life at home, face lifts, liposuction, breast augmentation, hip replacements and even sex change operations now cost patients between half and a third of what they would pay in the west. It's a combination of low prices, quality treatment and idyllic tropical getaways that puts Thailand in firm competition with South Africa, India and China for medical tourism's top spot.

Note - some of the images in this collection show operating theatre scenes and nudity.